English
|
German

About Devastated
Devastated: Andrew's Dictaphone is a Walking Simulator but with the mechanics of a Point and Click Adventure.

We started working on this project 2017 but soon abandoned it for a long time. At the start of February 2020 we decided to polish it and to release it :)

You follow a nameless woman in this 15 minute long story. You dive deep in her dark past, controlled by a weird guy who is always recording her.

Screenshots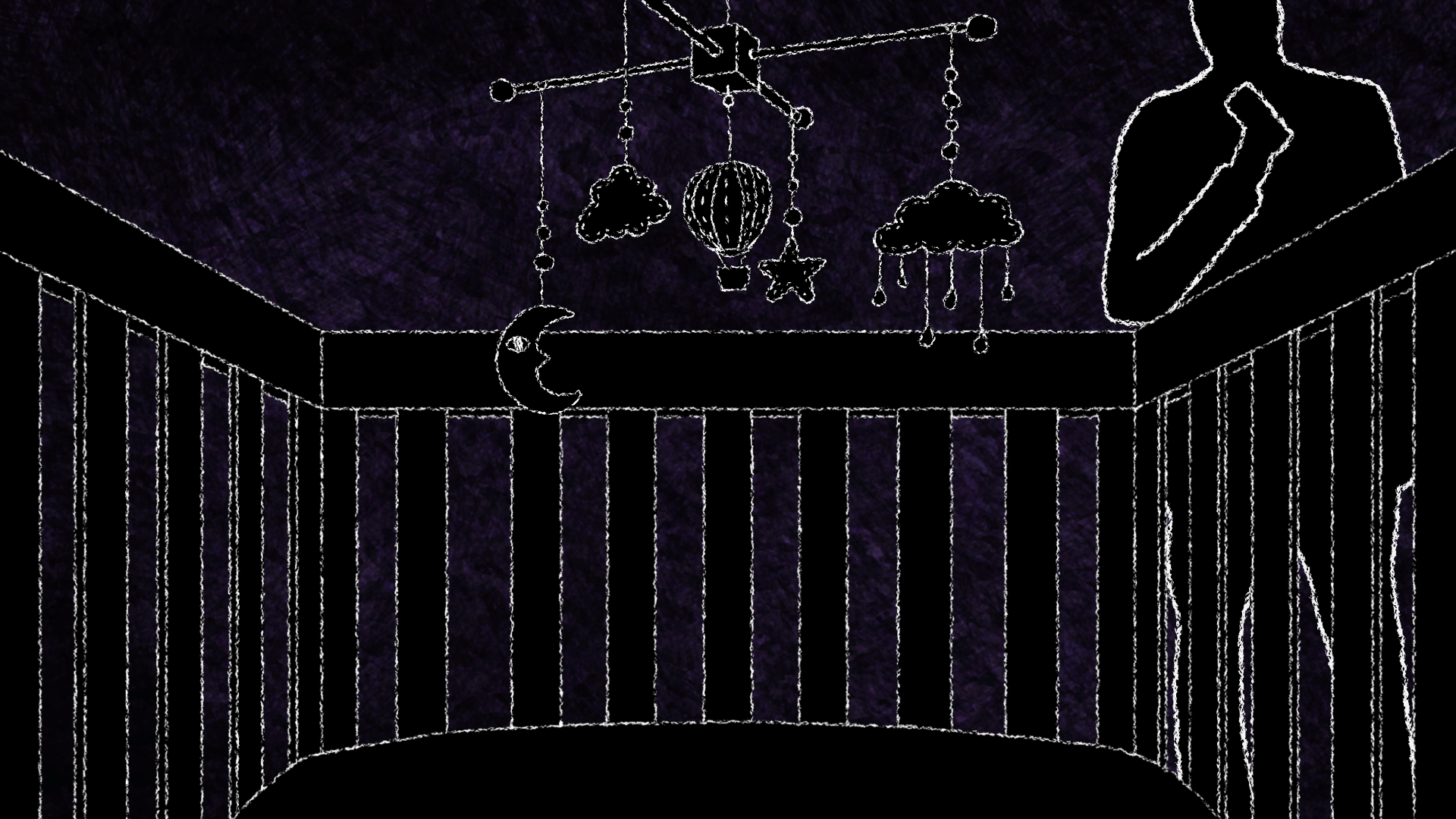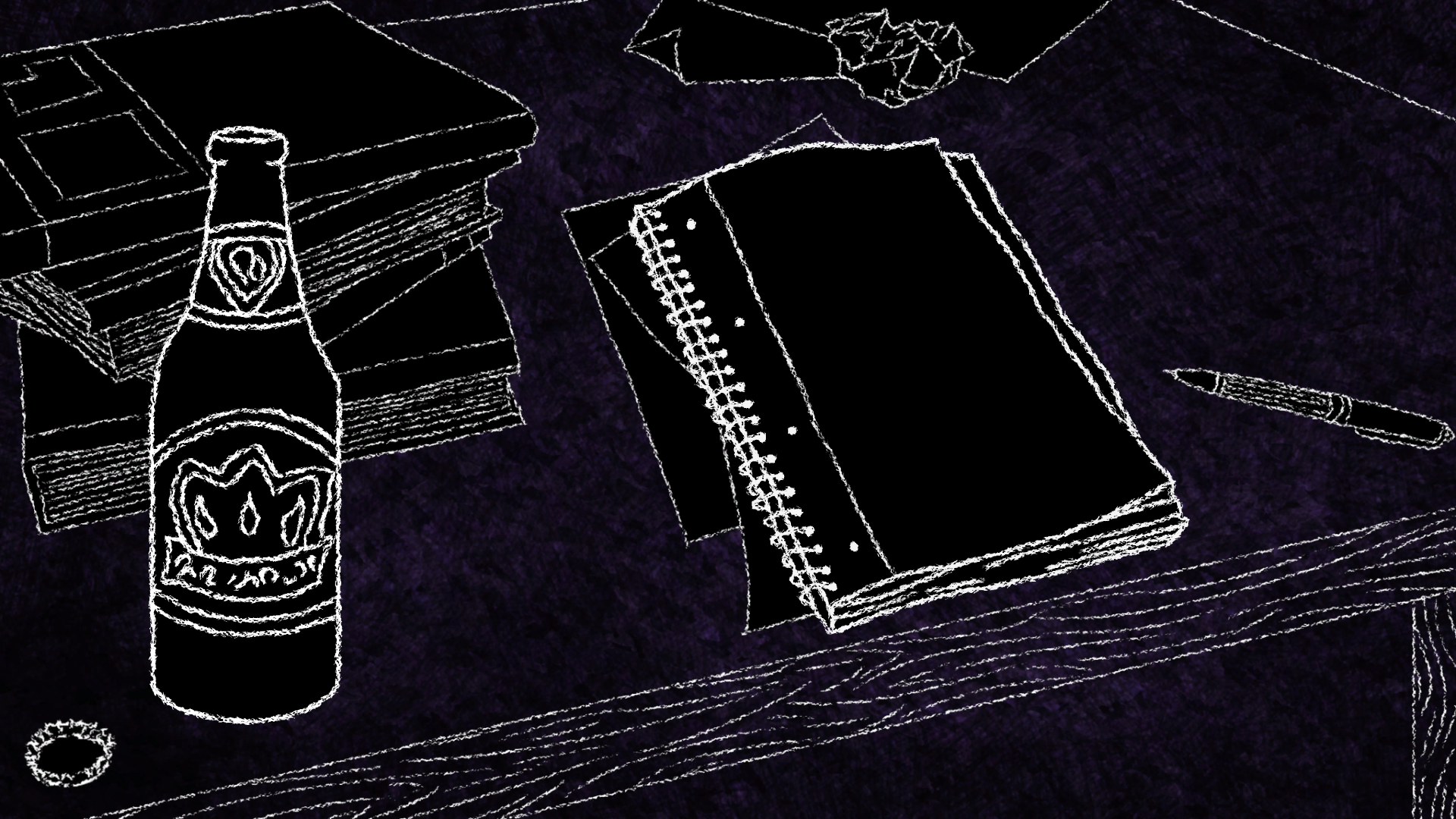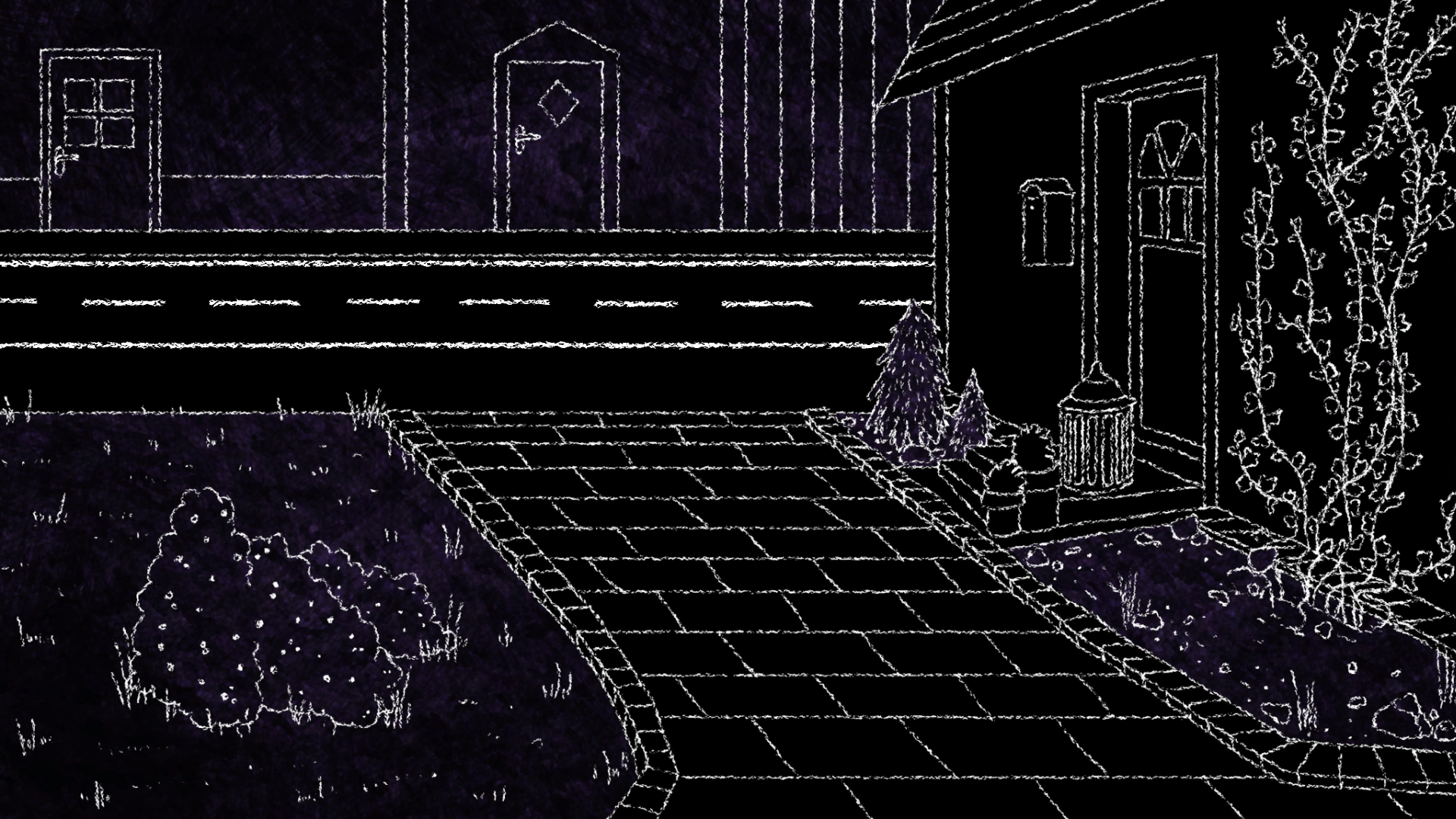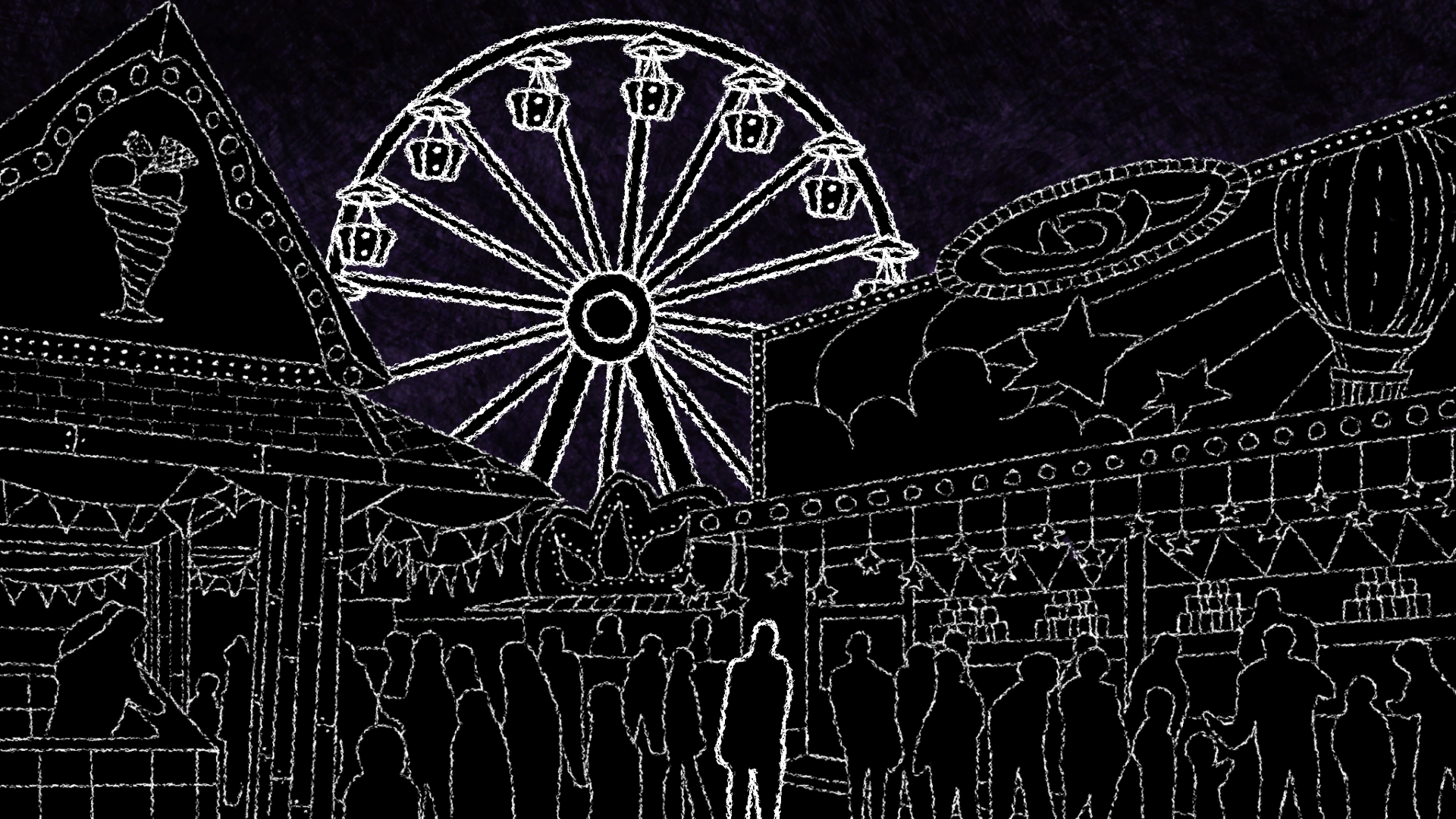 Logo

Fact Sheet
Developer: SmokeSomeFrogs
Release Date: 19th February 2020
Plattform: Windows, Linux
Availability: Download
Price: Pay what you want
Languages: English

Contact: protagonist@smokesomefrogs.com
Social: Twitter Facebook