English
|
German

About Devastated
Devastated: Andrew's Dictaphone is a Point and Click Adventure set in a surreal world and with a strong focus on exploration.
I started working on this project in September 2017 and initially planned to release it in the first quarter of 2018, but I had to delay the release due to changes in the team which slowed down the process of making.
Currently I don't want to give out too much information, but the release is now planned to be somewhen in 2019. You can also check out my
Dev Diary
if you're interested in finding out more about the game.
Screenshots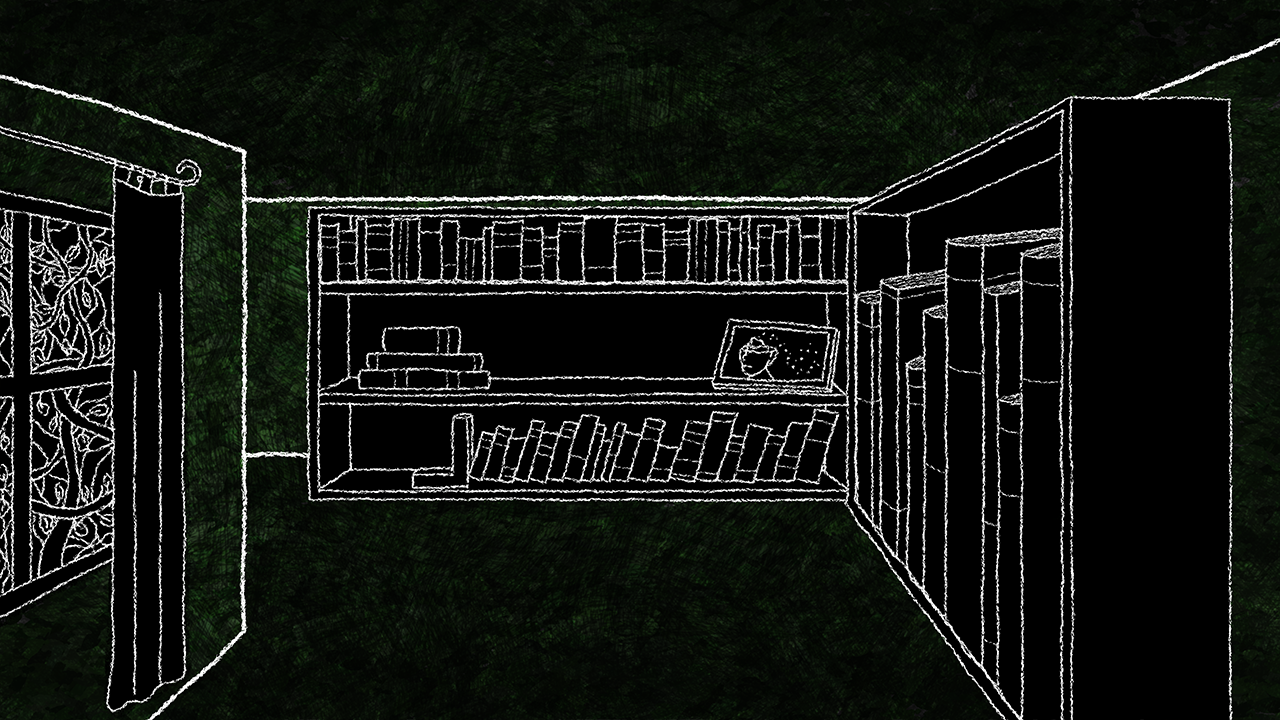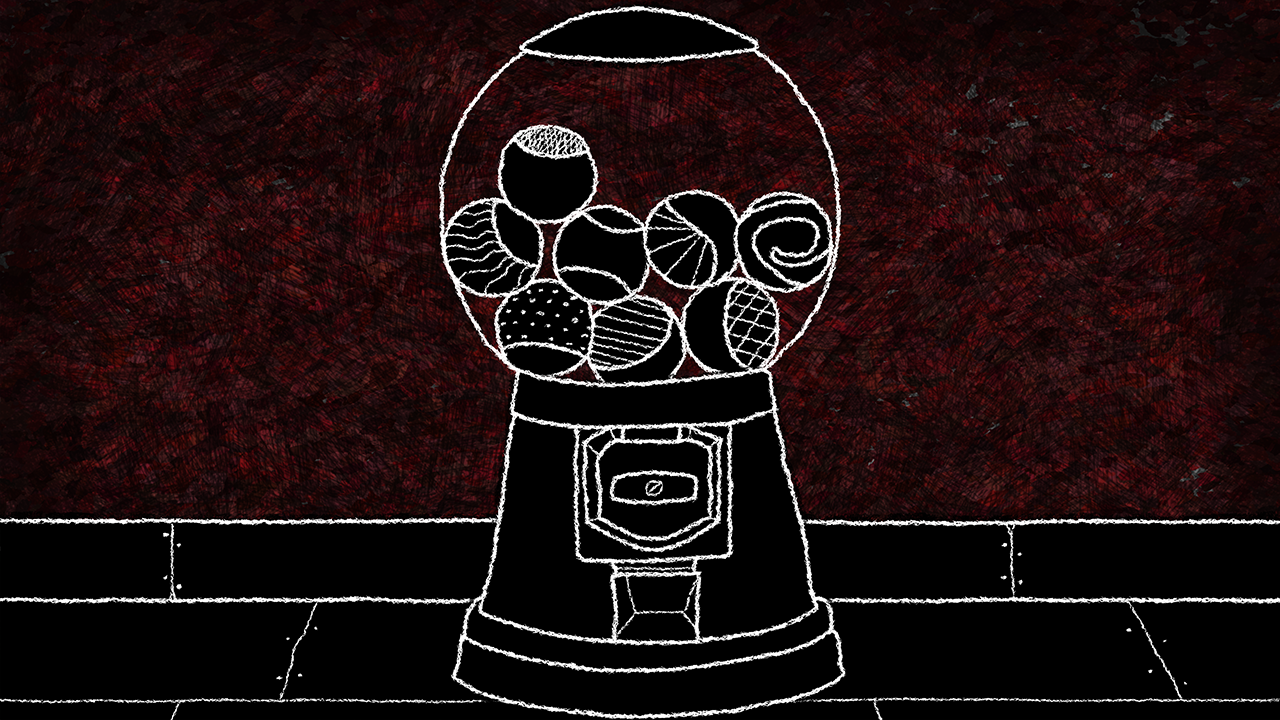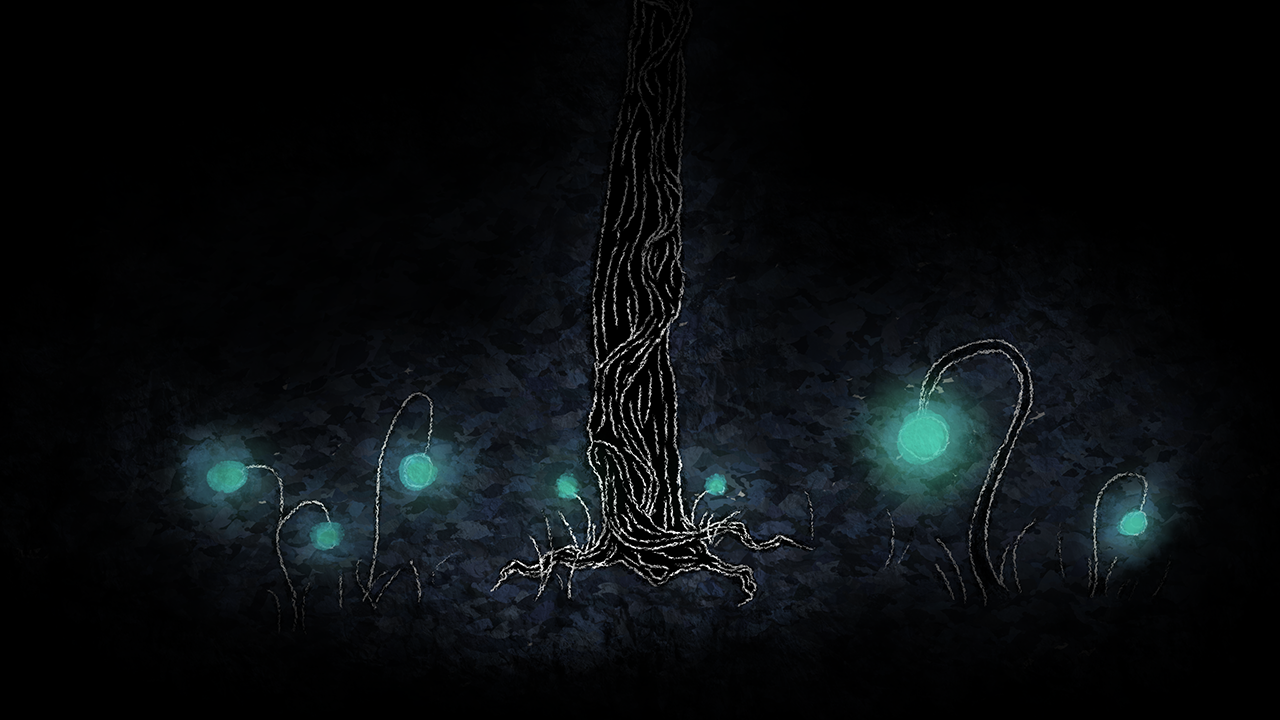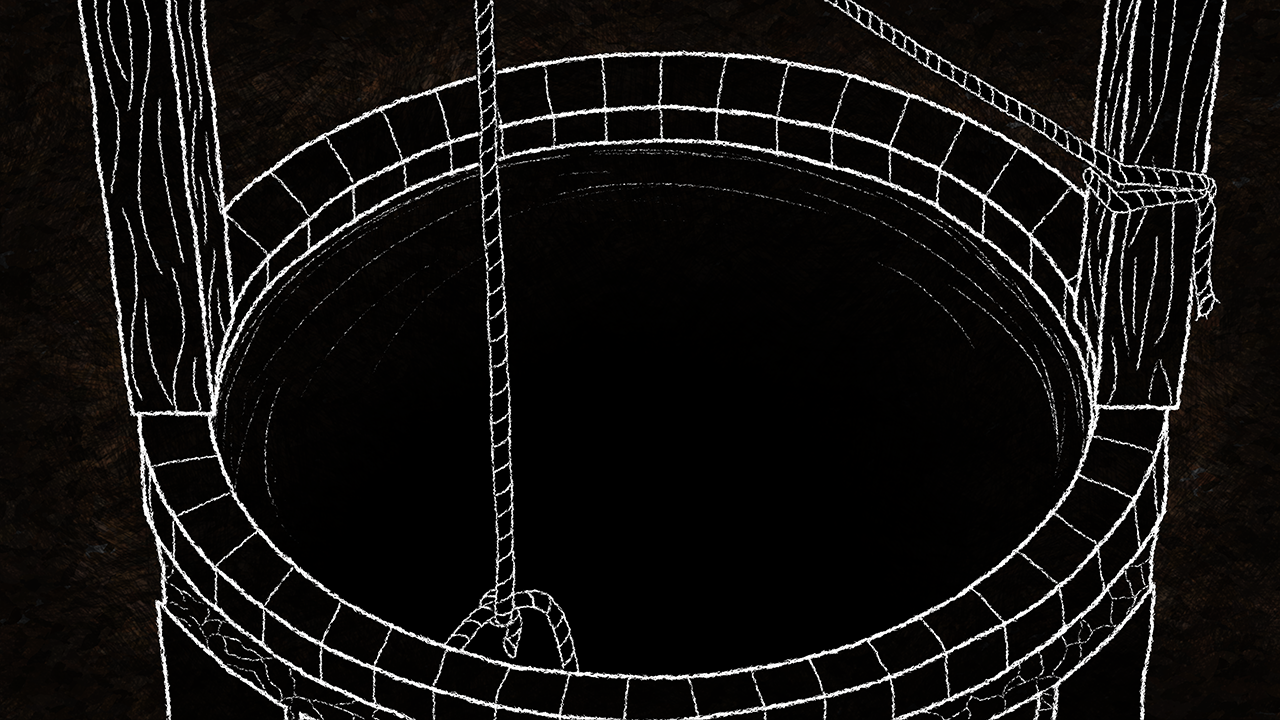 Logo

Fact Sheet
Developer: SmokSomeFrogs
Release Date: TBA
Plattform: Windows, Linux
Availability: Digital Download
Price: Pay what you want
Languages: English, German

Contact: protagonist@smokesomefrogs.com
Social: Twitter Facebook