Development
The game is made with the Godot Engine. I, Daniel da Silva, am responsible for most of the game but I get help from my fiancee Luca Marie Koster. She makes graphics for marketing and cutscenes and is responsible for this website! Thanks, Honey!
Furthermore, a couple of testers help to make this game even better!

The development started on the 2nd of December 2020.
Key Features
• Turn-based combat which is simple to grasp but hard to master
• Throw bombs at your enemies
• Multiple endings depending on your choices
• Placed in a weird world
• One character that you will level up through the game
• Many unique enemy-types you need to overcome
• Available for Linux and Windows
• Dark atmospheric soundtrack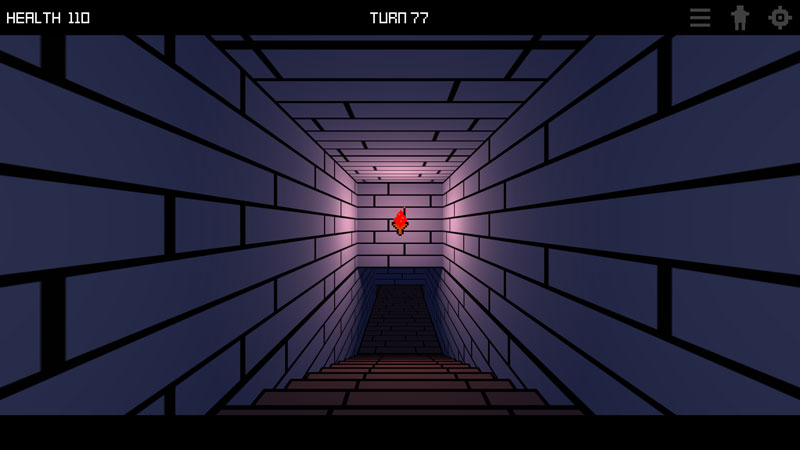 SmokeSomeFrogs
SmokeSomeFrogs is a German Indie Studio. SmokeSomeFrogs released their first title 2017 - "Intra-System: Trust Issues". "Bring Back The Sun" was the first game of SmokeSomeFrogs that released on Steam. Daniel da Silva is the most membery member of the studio. He's proud father of a cat, loves smoking but shouldn't do it, and has weird hobbies like reading about web performance.
Release
Sonucido: The Mage will be released somewhen in 2021. I aim for a release date before Q4.
It will be released on Itch.io and Steam and will be available for Linux and Windows.
If everything goes as planned, the game will release with German, English, Spanish and Portuguese translations.